---
keynote speaker for:
---
---
Start Here
All the resources, training, and support you need to run
your rental properties!
---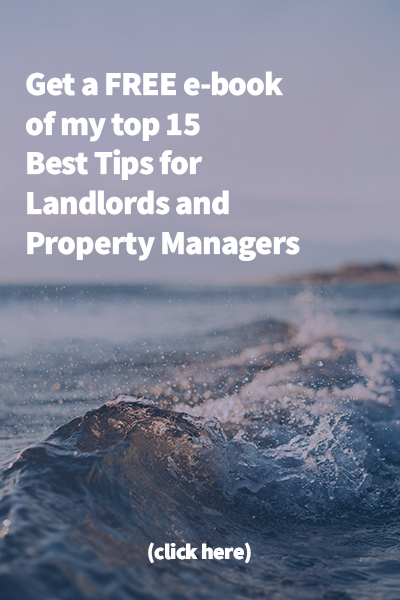 What does a Property Management Consultant do?
Have you ever been in a sticky situation with a tenant where you didn't know what to do? Have you often thought..I wish there was someone I can call to help get me out of this mess!
That's where I come in! Landlords and property managers can use my 25 plus years experience to get tips and suggestions on how to handle difficult and awkward situations with tenants.
---
---
Constant Changes
With all of the constant changes in the rental industry, you need an ally to help you navigate it all!
Second Opinions
Sometimes a second opinion on a certain situation can really come in handy! A fresh set of eyes will bring a whole new perspective on how to handle a delicate situation.
Plus
Give you advice on how to handle delicate situations
Phone consultations
Priority Email consultations
Review rental agreements
Review notices you're about to serve your tenant
Implement best course of action for an eviction procedure
Membership includes high quality articles on changes in regulations
Access to High quality training videos
Early registration to webinars
Discounts on webinars
..and much more!
---
Read the latest when it comes to changes in legislation, property management tips and more!
---
If a tenant owes one or more months of COVID rent (any rent due from 3/1/20 – 6/30/21), landlords must serve an informational notice…
If the rent is due on the first of the month. Please take note to how to follow the laws and procedures of the…