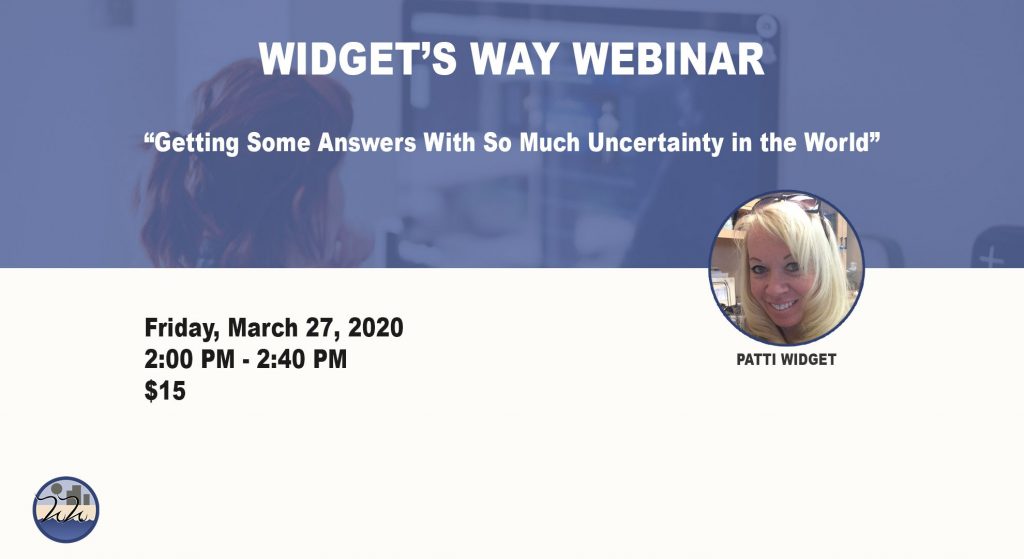 This webinar will provide some insight on what's happening with the eviction freeze. Do you have tenants that are asking for rent credit? Do tenants want to move because they lost their job? This class is designed to help us all have a better understanding of what's happening in the world we are currently living in. Bring your questions, I will be providing a Q and A session following the class!
When: Friday, March 25, 2020
Time: 2:00 PM – 2:40 PM
Cost: $15
This Webinar has terminated.
---